Install theme template
Time consume: 2 min

Written by EasyStoreUpdated over a week ago
In this article :
Install theme template

Upload brand logo
1. Install theme template
For themes, it can be installed in just a few seconds. All you have to do :
Step 1 : Click into Channels > Online Store > Themes > Scroll down a little bit > Click on the Theme Store button

Step 2 : Look for the theme you want or the theme you think suits your business category > Install the theme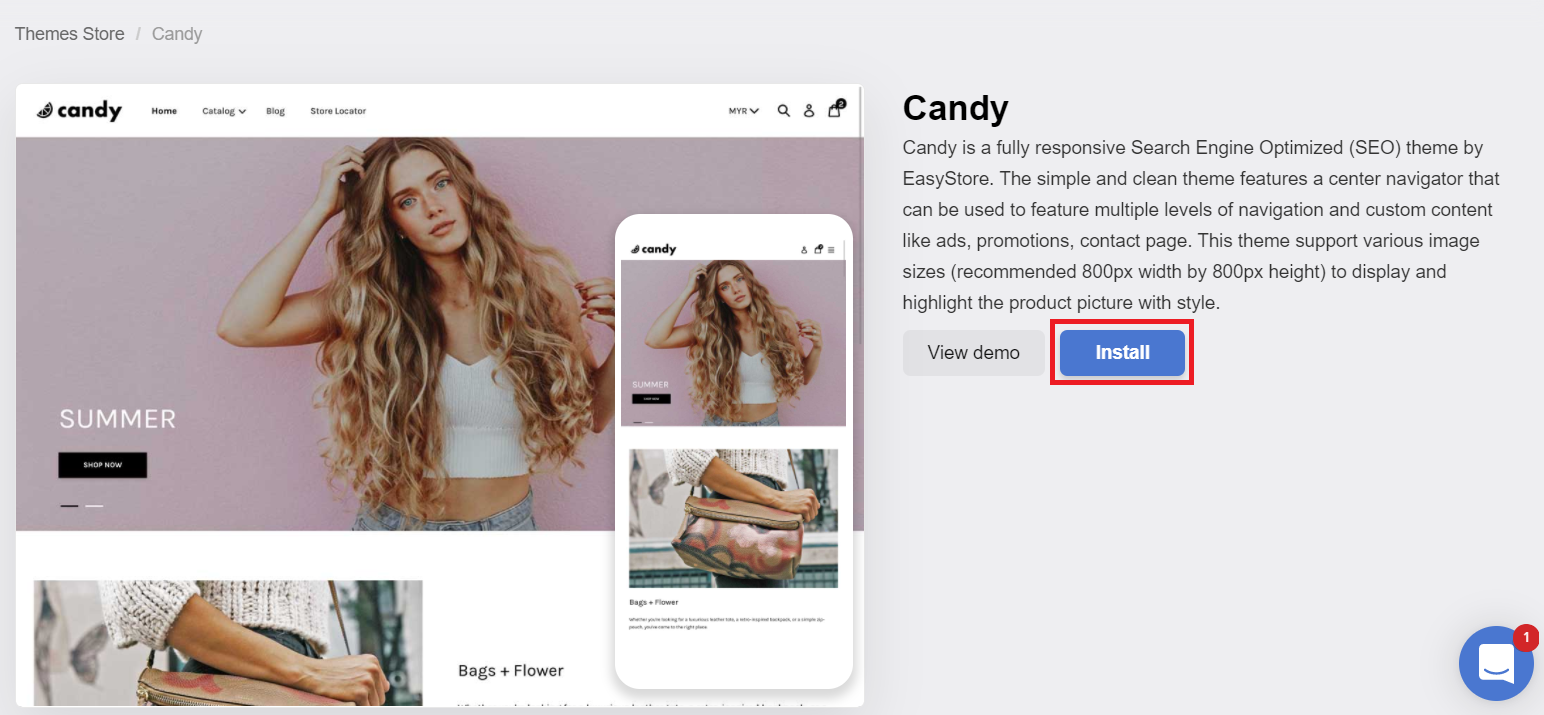 ---
📌 Things you must know :
If you have accidentally deleted the theme, the action cannot be reversed & it cannot be restored.

We do not limit theme installation for our merchants, you can install as many themes as you want & change it accordingly to the season or festive.

You can customize your theme on the editor page from logo, color, font size and slider image. The rest can also be done through the Edit Source if you have knowledge with html or css code.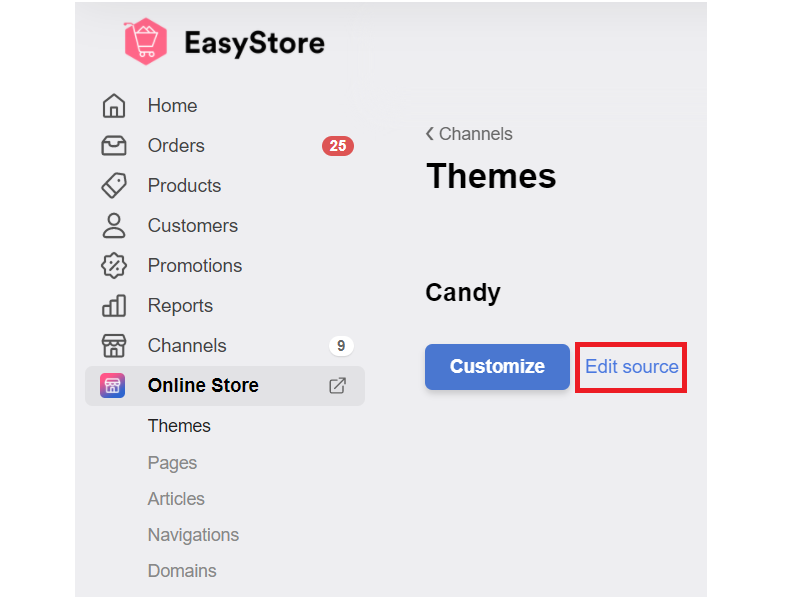 ---
2. Upload brand logo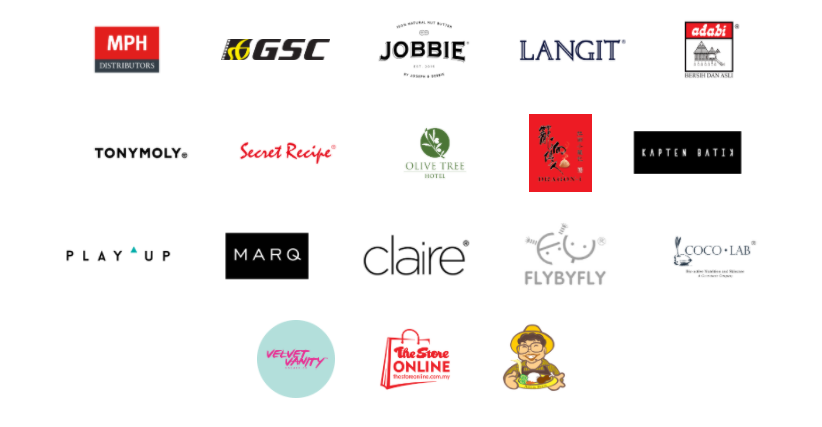 A brand logo is something you shouldn't missed in building your own brand online store. This will take just a minute.
Step 1 : Go to EasyStore Admin > Channels > Online Store > Customize.
Step 2 : Go to Logo > Click the logo image.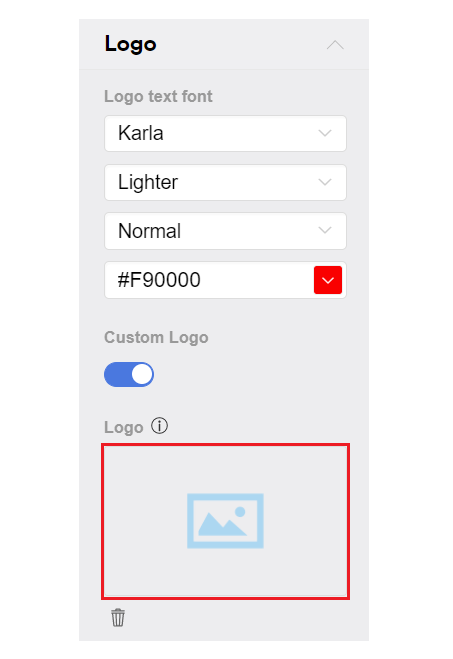 Step 3 : Select your brand logo image > Save and done.
Extra GIF image reference :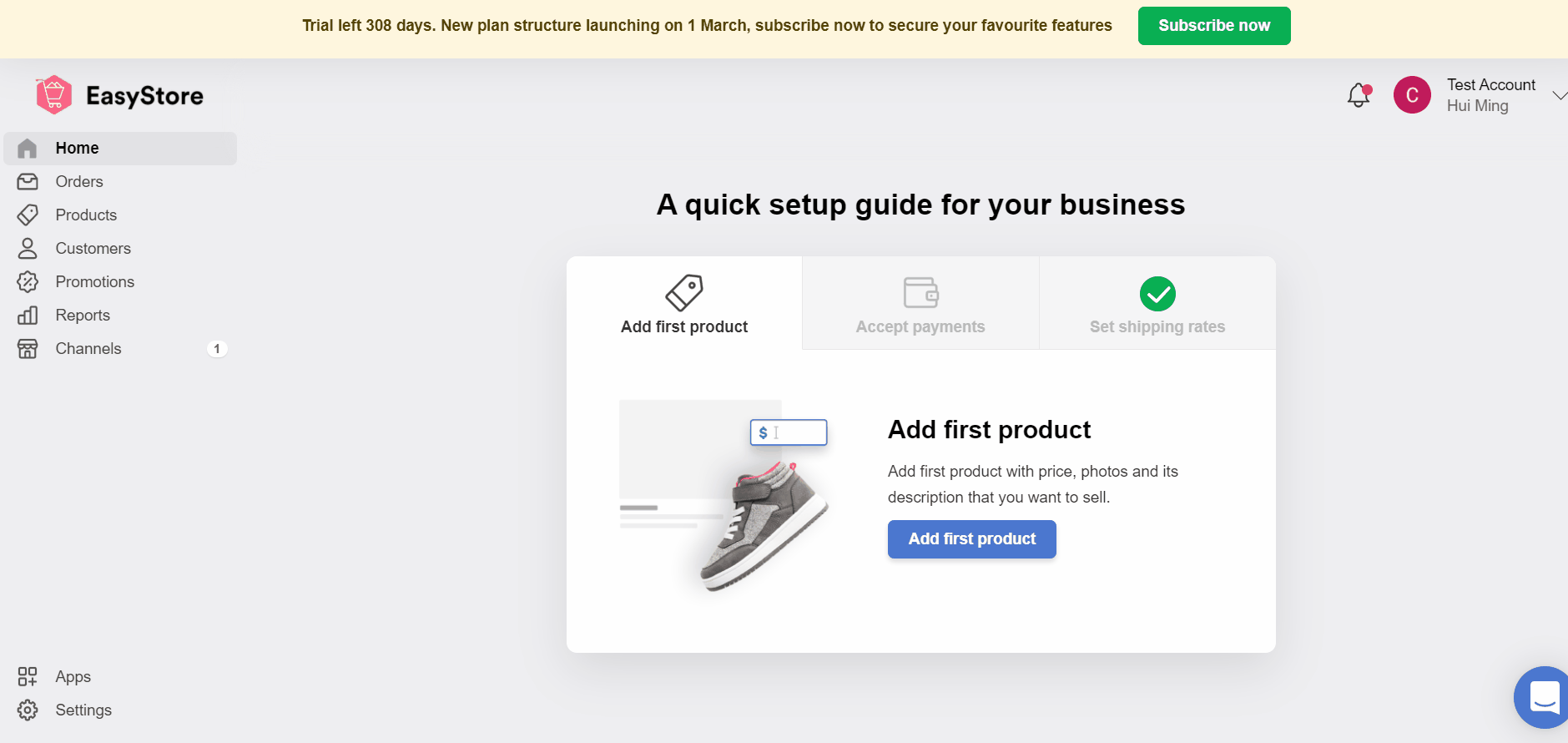 ---
💡 Tips : You can click on Channels > Online Store and click on this button here to view your website

---
Once done the above, you can start referring to the remaining steps for the online store setup checklist to complete setting up your basic store below :